Enter Your Name And Email To Start Your One Week Free Trial of The "Morning Navigator" Newsletter
TG Macro offers a subscriber model daily newsletter called the Morning Navigator, which provides news, analysis, and trade ideas across asset classes in original and consistent form. TG Macro also offers an institutional level Point Lookout Package, which includes broader technical analysis of markets and trade opportunities.
TG Macro has been featured in: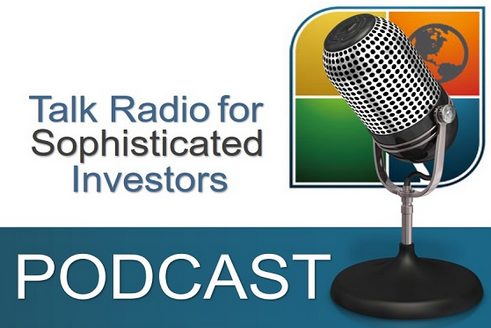 For the Morning Navigator Newsletter or Portfolio Analysis
The culture at TG Macro is built on risk accountability and rigor. The Morning Navigator is my daily journal on markets, media, music and pop culture. It was designed to identify long term trends and short term trading opportunities across currencies, commodities, equities and interest rates and still be fun to read.
This newsletter began fifteen years ago as my market analysis for one client and it grew organically to reach over 1,000 professionals on a daily basis. The setting replicates an early morning encounter with a fellow trader during the era of open outcry. We had one-on-one meetings at the base of the World Trade Center before heading into the exchange with a newspaper in one hand and a $1.50 Styrofoam cup of coffee in the other. We focused on making money, keeping each other informed and having fun.
I was born as a commodity and FX trader in the 90's. The conversations we had back then were packed with enthusiasm, energy and enough valuable market information to help you formulate an accountable view. The Morning Navigator newsletter replicates that daily value proposition with my unique spin on markets and news around the world. Stylistically, I filter out the noise and replace it with more satisfying data points across sports, music and pop culture. The final section – STUDY BREAK – includes quotes from past and present, music lyrics, book exerpts and inspirational stories. It is designed to appeal to the human side of every trader and send you off in search of opportunity with a smile on your face.
This newsletter is your opportunity to leverage the analysis, experience and writing style of a 25-year market veteran. I will deliver the goods with such consistency that you will be looking to pair the Morning Navigator with your morning coffee.