Morning Navigator
$60.00 /month • $650/year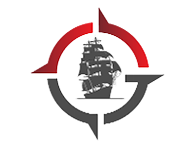 The newsletter starts with a daily look at current market events and analysis of significant security moves through the lens of a technician with 25 years of trading experience across asset classes.  There's technical analysis and coverage of a wide range of macro topics in each topic and a personal interest section called Study Break to appeal to the human side in every risk manager. The mission of this newsletter is to become the morning note you read first.
Point Lookout Package
$137.50/month • $1,500/year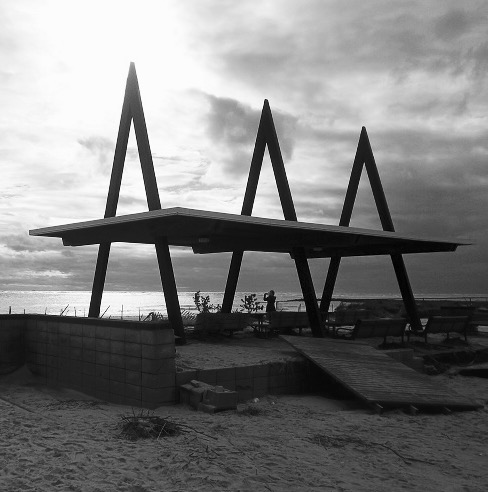 Institutional investors and active traders need an accountable analyst in the lookout tower to analyze price action and anticipate trade opportunities on a regular basis.
Subscribers to the Point Lookout Package will receive:
• 1 mid-month technical update across asset classes
• 1 month-end technical update across asset classes within 3 days of the last trading day of the month
• 1 long form TG Macro Monthly report across equities, rates, currencies and commodities
• 1 annual Morning Navigator newsletter subscription
Plus other timely market musings, must read articles, and must listen podcasts that I deem necessary.