Tony graduated from Cornell University in 1990, and then managed several books in foreign exchange and commodities at Union Bank of Switzerland and Goldman Sachs through January of 2000. He managed risk for the Goldman Sachs Commodities Index, in precious and base metals trading, and in futures and options trading on the New York Mercantile Exchange. Tony turned his commodity trading background into a sales trading position with a direct access firm on the NYSE floor on 2003. He continued to build a business in equities from Bank Hapoalim, to Dahlman Rose where he spent five years as an equity sales trader on their robust transportation, energy, and commodity platform until the firm was bought by Cowen & Co. in 2013. His frustration in combating the growth of electronic execution and changing firms led him to launch his own consulting firm. TG Macro currently focuses on serving clients he built throughout his career and writing an independent, subscriber model daily newsletter.
Tony lives in Atlantic Beach, New York with his wife and three children.
Kevin O'Neill, the Shamrock, and I at Soldier Field
Me, my dad, and our friend Buzzy Geduld at the Cougar Capital Christmas Party 2016."
My wife and I with Dave Matthews backstage at the David Letterman Show.
My family on Cadillac Mountain, Acadia National Park, Maine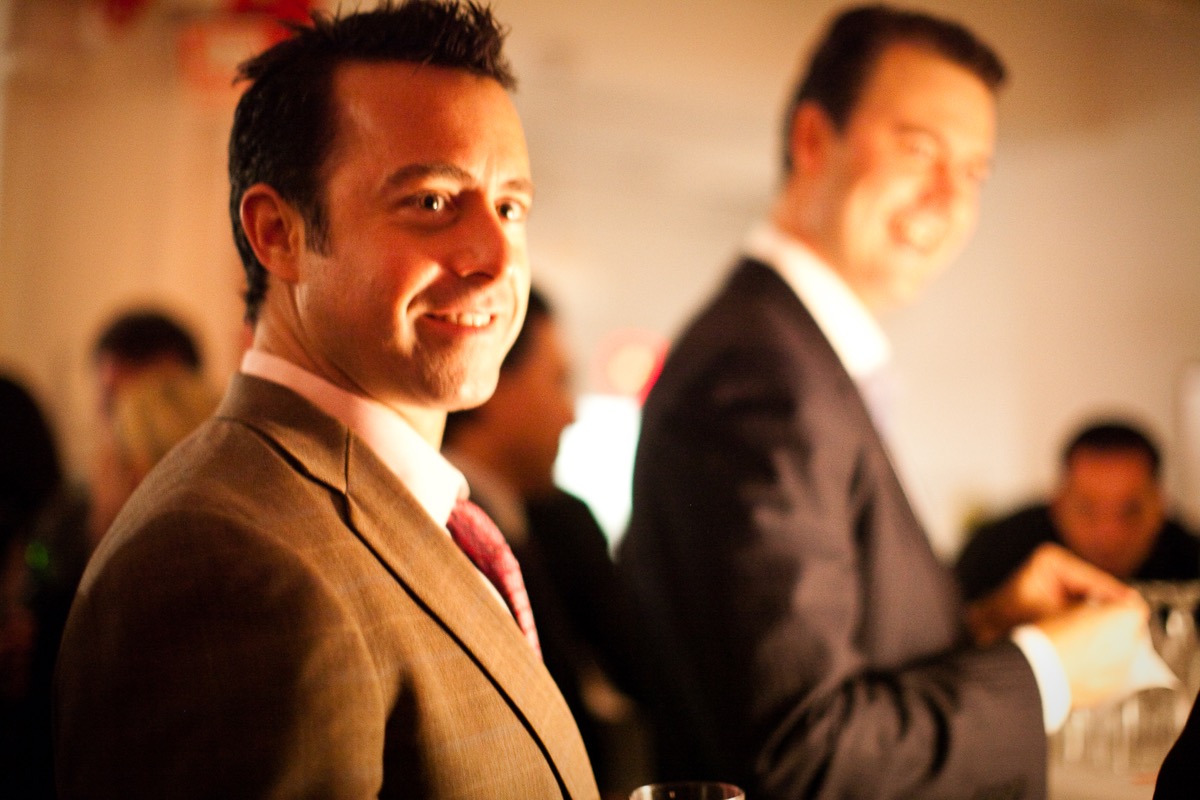 Ernie Dahlman I were close for my tenure at Dahlman Rose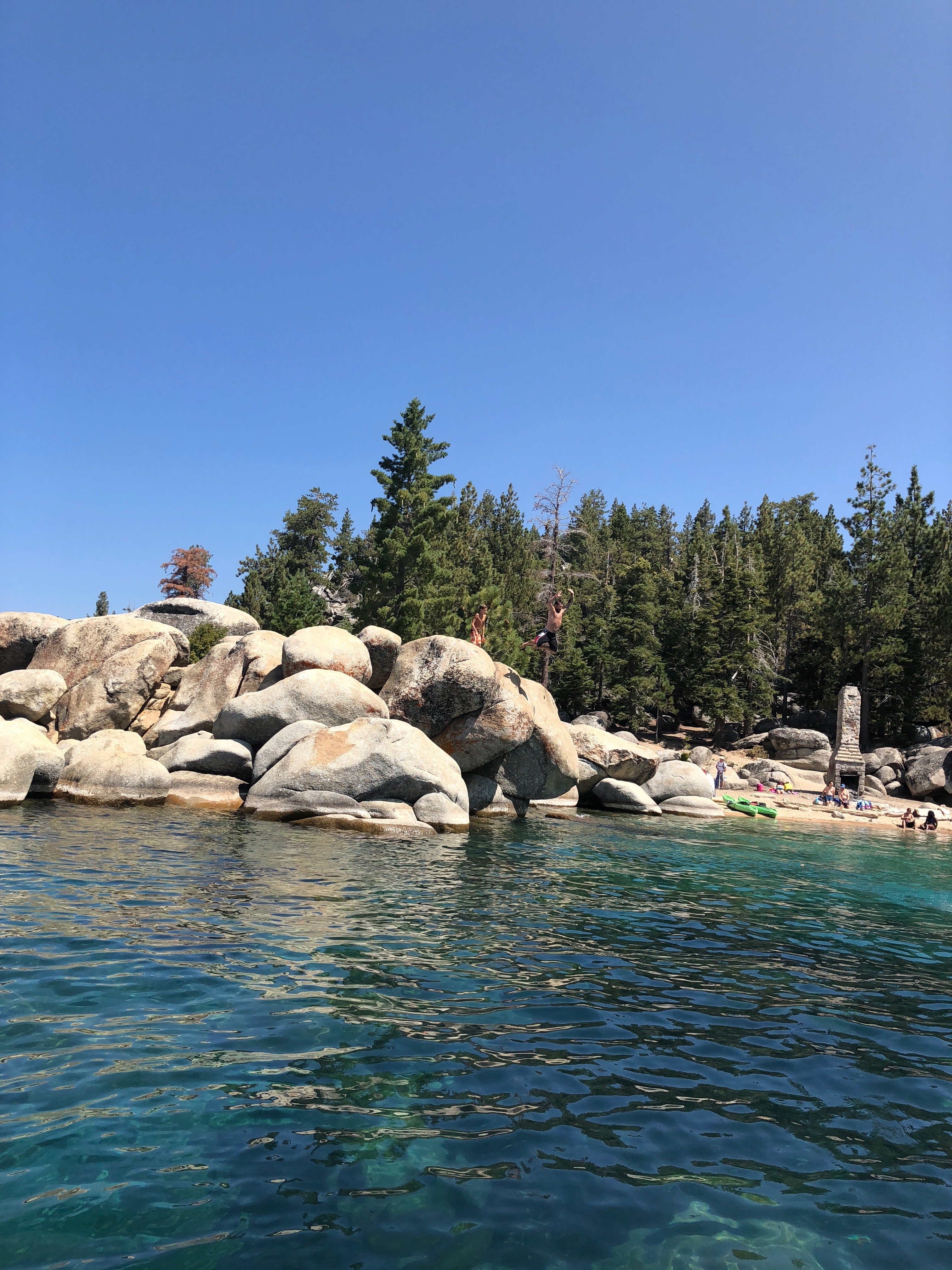 Summer Vacation. Incline Village, Lake Tahoe
The surviving members of the Grateful Dead celebrated their 50 year anniversary at Soldier Field in Chicago 4th of July weekend at Soldier Field in Chicago.  I wouldn't have missed it for the world.
One of the best lacrosse players from my high school is also from my barrier island.  I feel like I've known Matt Gibson my whole life so I wrote this article about him by request from Corey Mclaughlin, editor of U.S. Lacrosse magazine.