Founded in 2010 by two Bentley College graduates, Old Cove Integrators L.L.C. is a leader in high-end residential smart homes.
Based in Manhattan, New York, our team is comprised of uniquely talented, intelligent and driven people. We pride ourselves in our craftsmanship and detailed work.
We are honored for the continued support and motivation from our clients, friends and family. Thank you to everyone who has helped us along the way!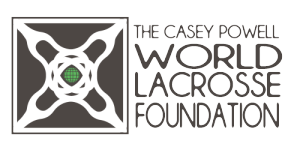 Our belief at The Casey Powell World Lacrosse Foundation is to Inspire, Share, and Support severely injured and sick lacrosse players and their families. We began in 2014 and we have only scratched the surface.